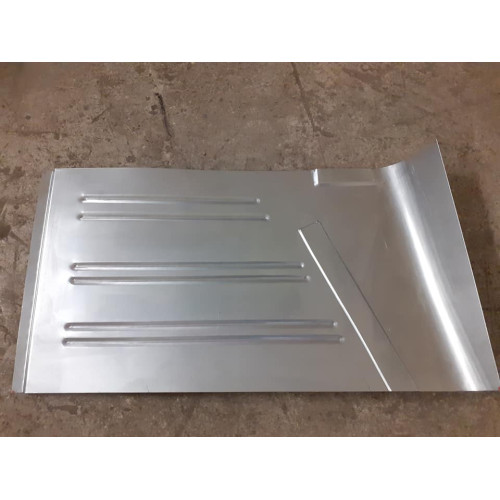 1959 - 1960 Cadillac Front Floor Panels
Product Code: 1959 - 1960 Cadillac Front Floor Panels
Availability: 8
19 gauge sheet metal, expertly handcrafted in Finland. Second most common pieces to rot out on the Cadillacs!
These pieces provide coverage from the transmission tunnel to the toe panels. Toe panels available seperatley.
They are for 1959 and 1960 Cadillacs. Will fit 2 door, convertible or 4 door models.